"IF IT'S WOOD, WE DO IT!"

"Home Improvements - We Do It Too!"

FREE ESTIMATES!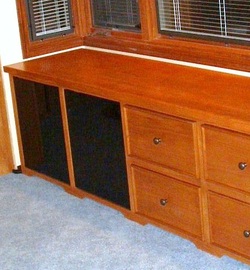 The Woodsmith Carpenter is your one-stop shop for home improvements and fine woodworking.
From a door knob to an addition and everything between.

303-680-7323

woodsmithcarpenter@gmail.com

Proudly Serving Douglas County and the southeast Denver metro area
Since 1983.


---